The company originally started as a family business, it has since grown to be the leading material handling supplier in Namibia. 
In our dedicated workshops in Windhoek and Walvis Bay we have experienced technicians that are qualified to service, repair and refurbish forklifts, warehousing equipment and other material handling equipment.
In addition, we also provide sales & service to our products, on customer sites, throughout Namibia.
We are adamant believers in transparency and loyalty in all our business transactions.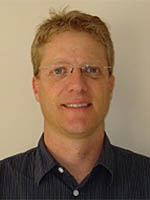 Klaus Papendieck
Being with the company since 1997 he is the majority shareholder. He is responsible for the general management of the Windhoek branch and supports the Walvis Bay operations.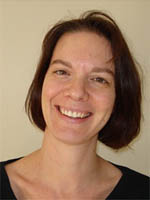 Karen Papendieck
Karen joined the company in 1998 in the position as accountant. Today she is a shareholder and controls the financial aspects within the company.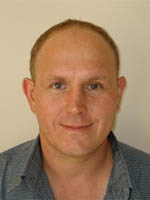 Sven Tegethoff
In September 2000 he joined Forklift & Allied Equipment as technician. In 2003 he was promoted to workshop supervisor for the Windhoek branch. Today he is shareholder and regarded for his technical expertise.